I have good news for you. Waiting is over.
New game for you is finally here.
The goals is simple: find same or similar cards.
There are 9 levels. Wishing you good luck with puzzle and great success in 2015.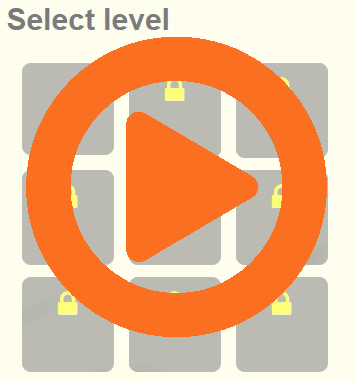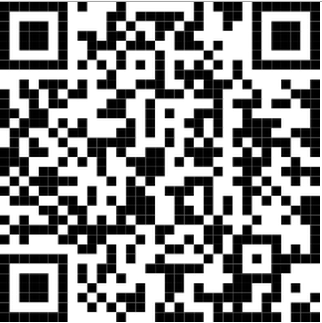 Source code is available at GitHub.
Based on: AngularJS, Angular Flippy, Font Awesome.
You can enjoy PF games from previous years: PF 2014, PF 2013,PF 2012,PF 2011, PF 2010