The idea behind unconference is that attendees create and plan content.
Y Soft and Kentico were discussing possibility to host unconference in Brno.
How we organized it?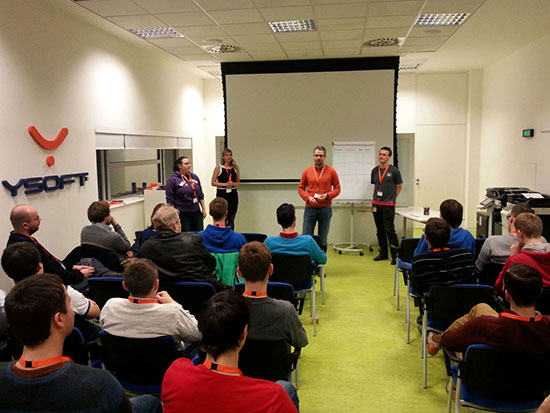 We presented rules of unconference to attendees:
1. Planning
submit your topic for discussion
place topic which you like onto the planning board
join similar topics into one topic
2. Unconference
topic owner should kick-off discussion
enjoy the discussion
feel free to leave room when you do not find topic interesting and join other group
We made 3 iterations of topic discussion. Duration of each iteration was 20 minutes followed by 10 minutes break.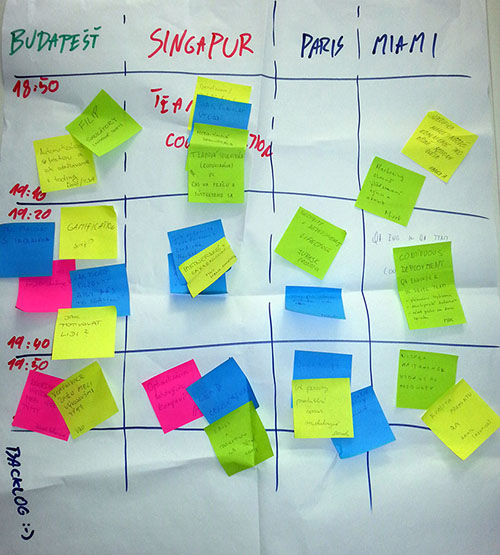 We were running 3-4 parallel tracks and many discussions were happening in corridors.
What was the feedback? It was positive. Attendees liked opportunity to learn about challenges or experience from the other company.
Attendees suggested that discussion time should be longer. Twenty minutes were not enough to dive deeply into the topic.
We're looking forward to attend next unconference with our friends from Kentico.