In November 2015, the third year of the Czech Hackathon was held in Prague. The challenge was to create in less than 2 days a sport application using modern technology such as Oculus Rift, Google Cardboard, Apple Watch, Arduino and others. The use of technologies in sport is becoming more popular. Y Soft therefore decided to set up a hacking team.
From Friday evening on 7 people, including a skilled teammate from sli.do (Dominik Paľo), enjoyed the great atmosphere, lots of interesting people, a chill out zone massage, perfect food and beer and then…
We hadn't done any special preparation, we had a project idea which we had clarified at work and for which we had divided tasks. After work on Friday we met at the Impact Hub, a welcoming environment, where cool t-shirts and friendly organizers were awaiting us. The evening began with a welcome speech and lectures on Arduino, Apple TV and Apple Watch. Professional athletes also spoke and explained what their training looks like, how technology helps them and what enhancements would be welcomed. The Brainstorming and Assembly sessions started after 22:00. We had agreed our moves in advance, so we assembled a line for beer and dinner. Hacking started straight after the team pitches.
At 3 AM we were still working on the first prototype and application design. Our project was applications for fitness centers. Customers with an iBeacon keyring which identifies them are paired with their web profile. On each machine in the gym there is a tablet that detects whether the iBeacon keyring is nearby and greets the user with the question of whether they wish to work out or to have the statistics of their previous exercises. They can even directly choose the exercise program for the whole period spent in the gym. Whenever a problem occurs, the user may call a coach who can see on his own tablet the position and status of all the machines in the gym.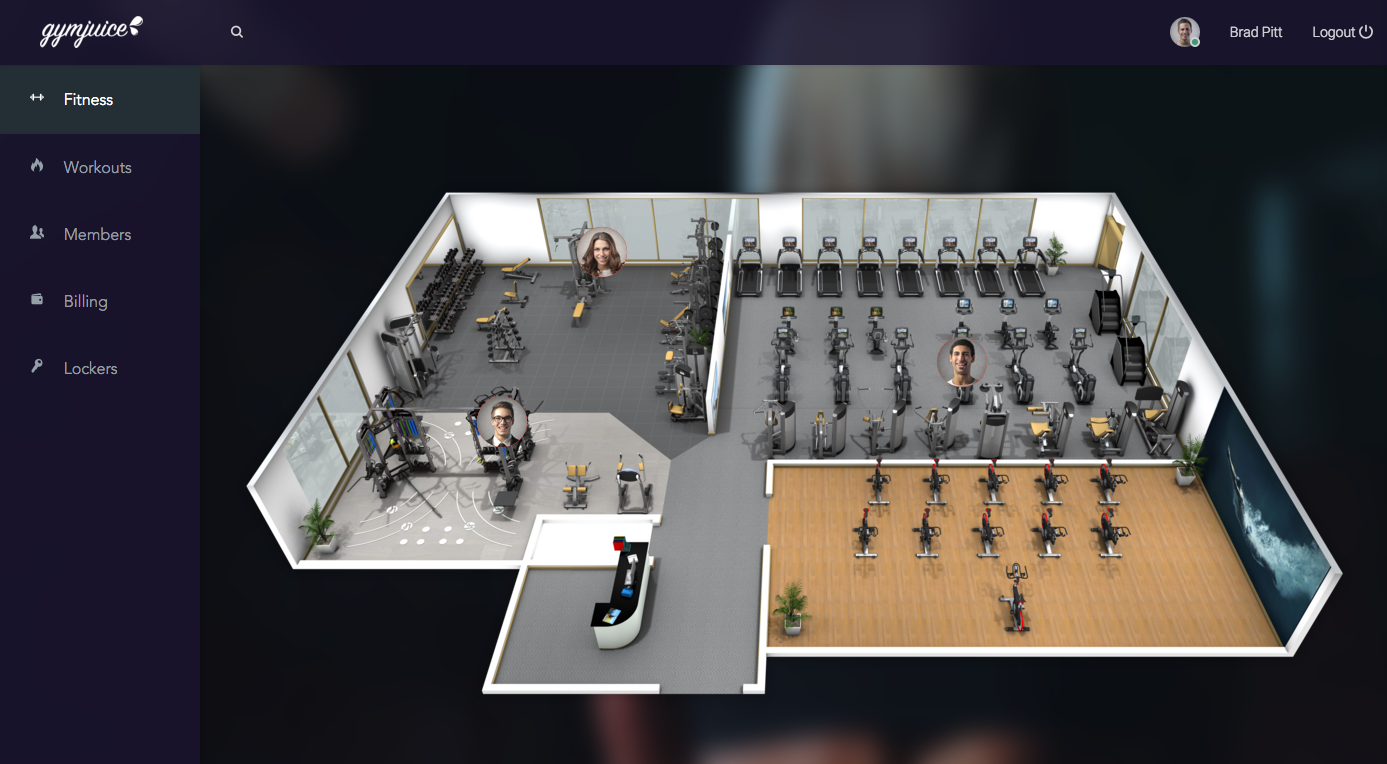 The Saturday wake up was smooth, motivation was our morning alarm. We hacked, chatted and drank beer the whole day. The pleasure derived from the chillout massage planned before dinner was awesome. The work was divided into the application for tablet, watches, web portal and backend. We went home a bit earlier, a little after midnight. Next morning the final hours of hacking, testing and fine-tuning awaited us. The final presentations and voting started at 13:00.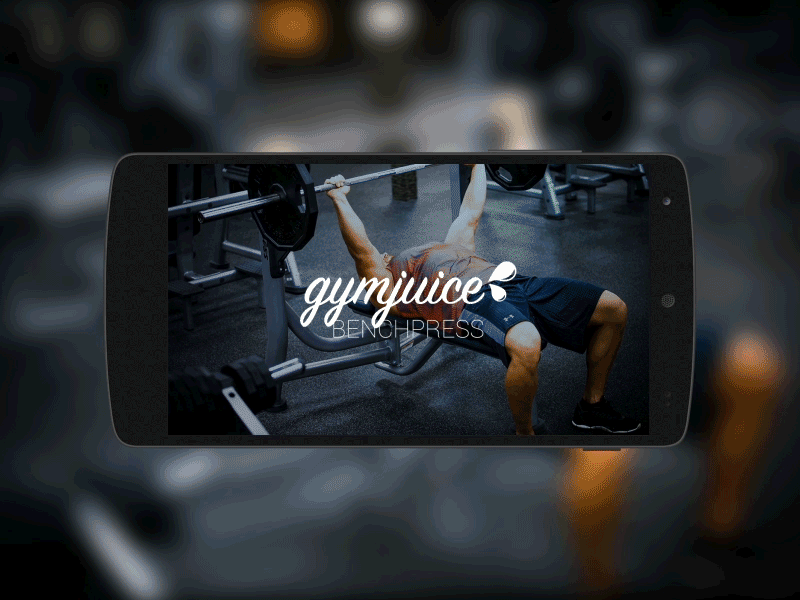 So a great atmosphere and litres of beer and then … we came 2nd! The Hackathon was great, we enjoyed it because we strengthened our friendships, learned to do only what is necessary due to time constraints and spent it in the pleasant company of hacking enthusiasts. It was our second Hackathon. We came 3rd at the first one and 2nd at this one, so you're welcome to join our Y Soft RnD team of enthusiastic hackers and win first place at the 2016 Hackathon.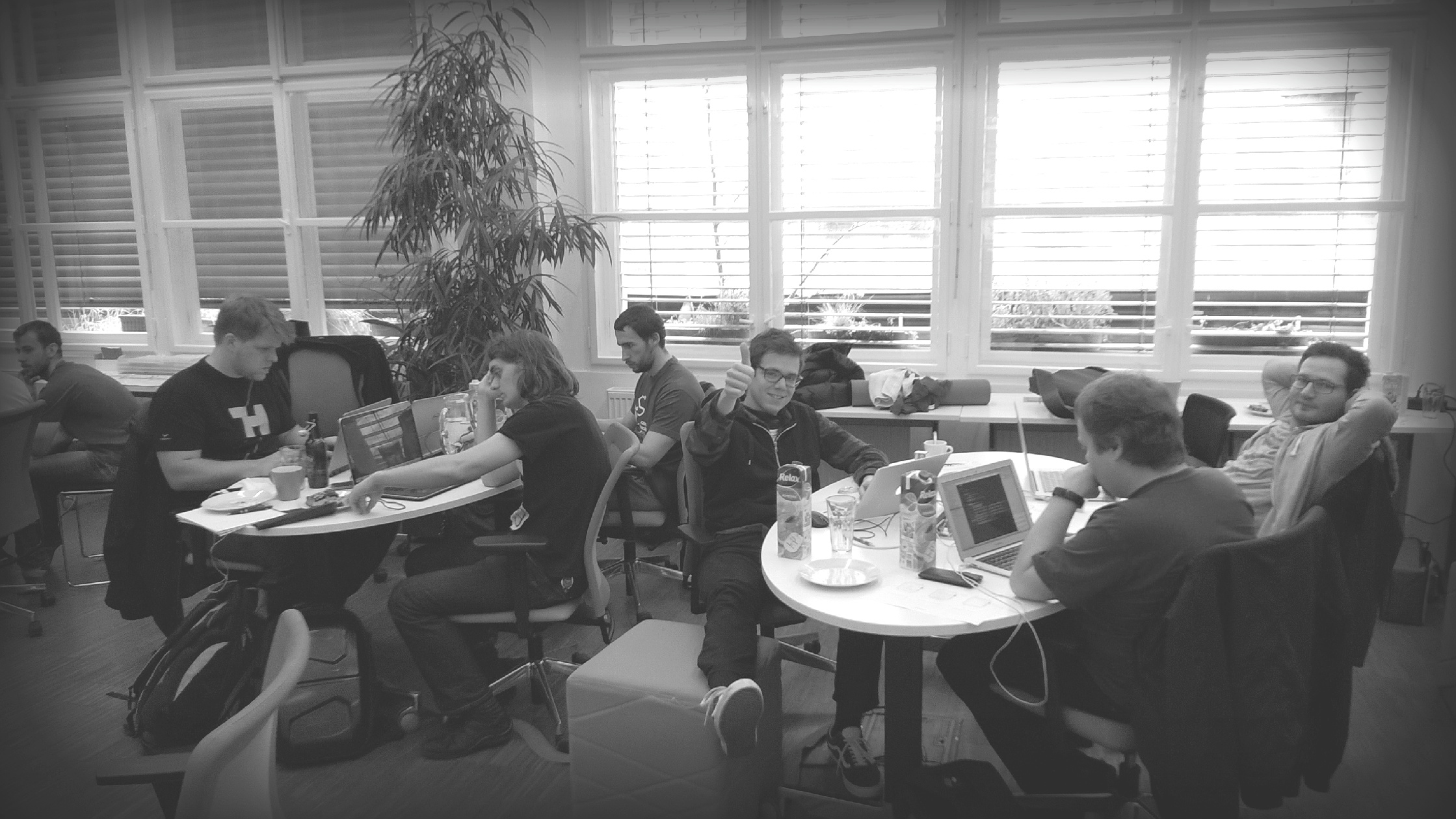 Hack on and run along now to the gym!
Y Soft Hacking Team