When will the robotic revolution come and what will be its impact? What does Industry 4.0 mean and how will it change the world around us?
Come, listen and discuss this with me during a talk titled "Robotic revolution: How robots help during development and testing SW & HW" during the Žijeme IT event on the 16th of February 2018.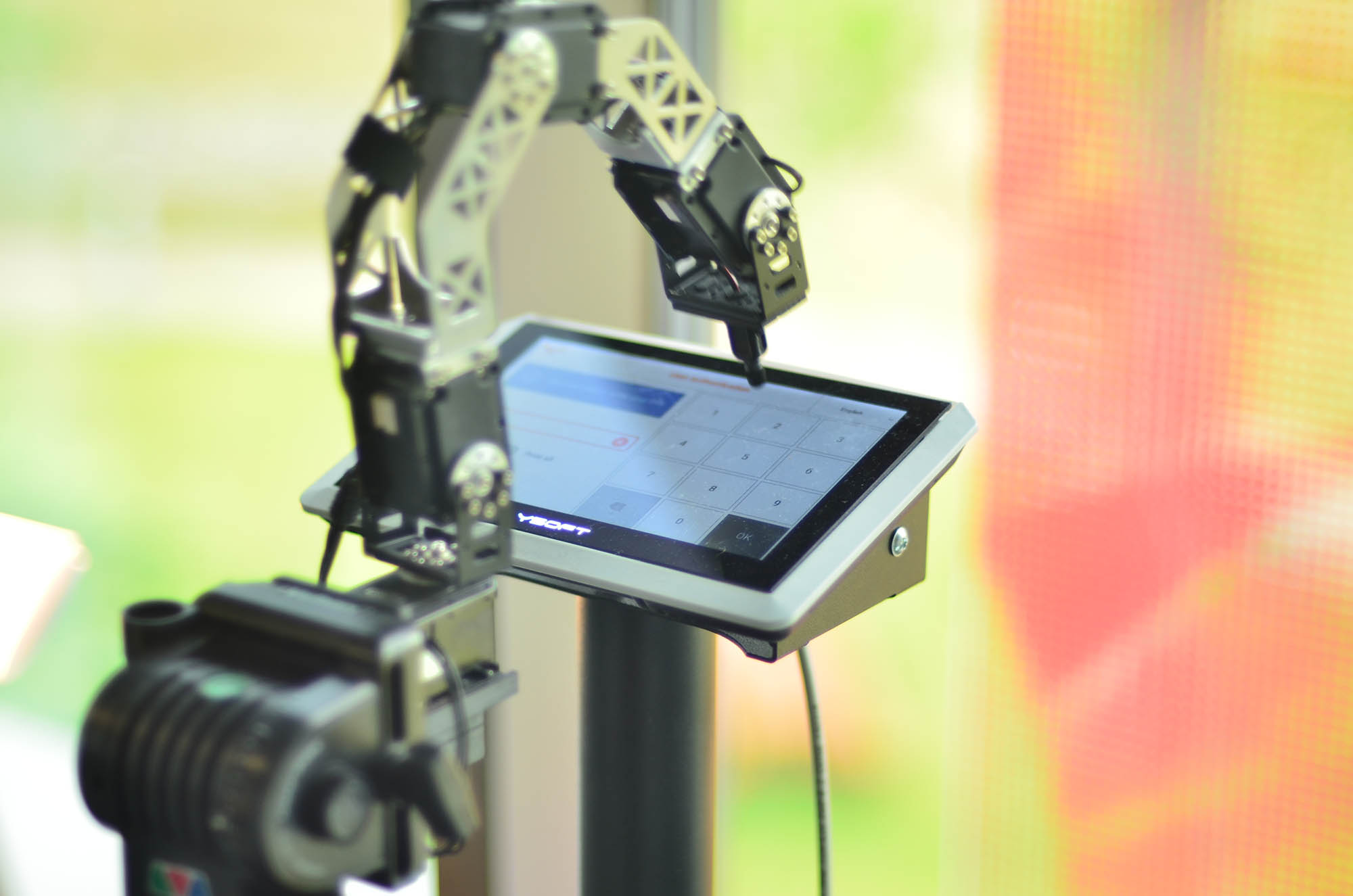 The event will take place at the Brno University of Technology, find out more at zijemeit.cz.
I will discuss how Y Soft's Research and Development department uses robots for development and testing of SW and why we have started to use them. We implement tons of automated tests which are executed as continuous integrations. But how do we proceed when we need to test closed ecosystems which are hard to control remotely or needs to be replaced by simulators? Is robotic testing better than manual testing? What are the advantages and disadvantages of a robotic approach? And why we have ultimately decided not to stay with manual testing? Lastly, what about using simulators, can they provide trustworthy test results?
I will share with you how Y Soft started its robotic development and how this is connected with students. Are students changing the world?